Invest in U.S. Citizenship
Image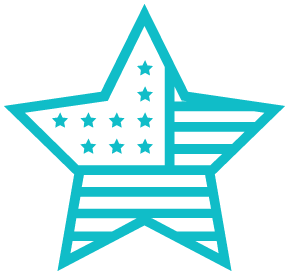 Make a direct impact by lending money.
Image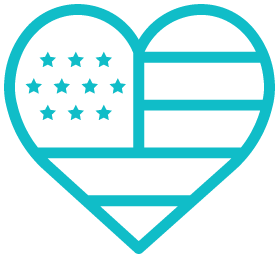 Your donation is tax-deductible.
Let's make citizenship a reality for millions of future Americans. Support U.S. citizenship and become a lender or donate to One Percent for America.
When you invest in future citizens, you invest in all of us. Help remove financial barriers to citizenship through a loan, donation or corporate sponsorship, or through foundational support.
Become a Lender
Lend any amount for a two-year term. At the end of the term, you can donate, reinvest or reclaim your initial investment.
LENDING TERMS
0% interest
24-month lending period 
At end of term reinvest for 24 months, donate or withdraw funds
Make a Donation to U.S. Citizenship
Your donation will be used to fund a 1% interest loan to cover U.S. citizenship application fees for immigrants seeking citizenship. As borrowers payback their loans, the funds will be recycled to help additional borrowers. In other words, every dollar you donate will be used over and over again to help more immigrants become US citizens.