Featured Partner
Image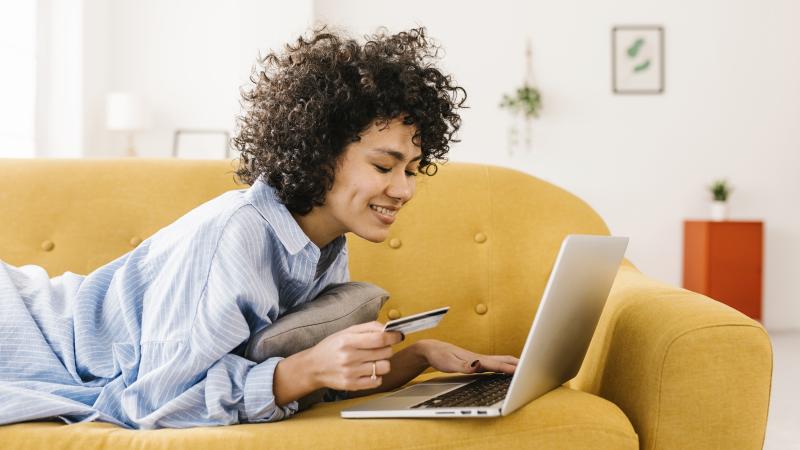 Dora
No-Fee Bank Account | App enabled, bilingual, fee-free checking account with no credit check and no minimum balance. Access to remote deposit, no fee ATMS, and early pay day. Register in minutes.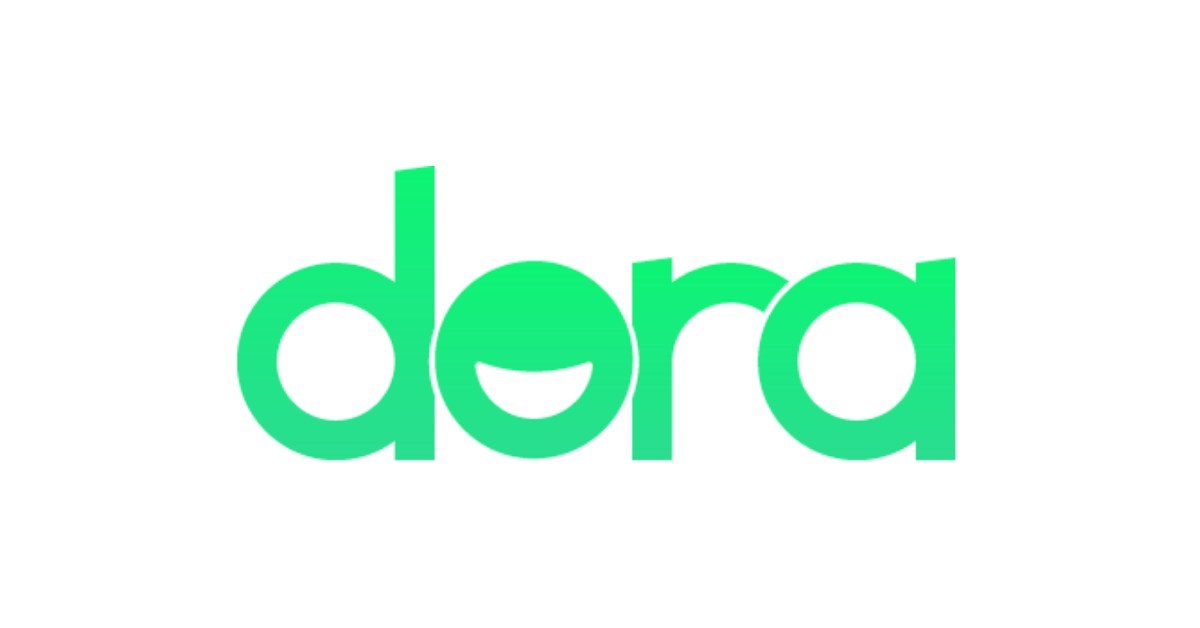 Money Hub
Your money matters, we're here to support you in making it grow and taking the next steps to establish yourself as a responsible American consumer.
Find resources and education on budgeting, investing or saving, financial planning and starting a business.
Learn how U.S. financial system operates and how to use it.
Article
|
You have options when choosing where to keep your money and what type of financial institution to bank with.
Article
|
Opening a bank account is an important step towards financial stability and integration in a new country. 
Money Products & Services
Use your money responsibly to make financial goals.
Article
|
Understanding credit management and debt management is crucial for immigrants in the U.S.
Article
|
Managing financial debt involves effectively handling and repaying the borrowed funds.
Article
|
A budget is a financial plan that helps you manage your income and expenses.
Money Products & Services
Grow your money and support your future plans.
Article
|
Investing is not exclusive to the wealthy; anyone with some money to spare can start investing.
Article
|
If you develop a plan and organize your finances, purchasing a home can happen. 
Article
|
It's important to note that retirement options can vary based on your state of residence.
Money Products & Services
More on Money
Continue learning with dozens of articles and resources.
Financial Planning & Education
Manage Your Money
By implementing these tips and practices, you can minimize the risk of identity theft, phishing attacks, and falling victim to common scams.
Financial Planning & Education
Smart Spending
By following these tips, you can plan major purchases more effectively and avoid unnecessary debt. 
Financial Planning & Education
Investing
Saving for college tuition can help lessen the financial burden when the time comes.
Explore All OPA Hubs
Visit our other Hubs:
OPA Hubs: Continue exploring the different paths to establish your life in the U.S. and thrive. Through each hub, Immigration, Work, or Money, you can learn new ways to succeed, receive expert guidance, and find curated offers.