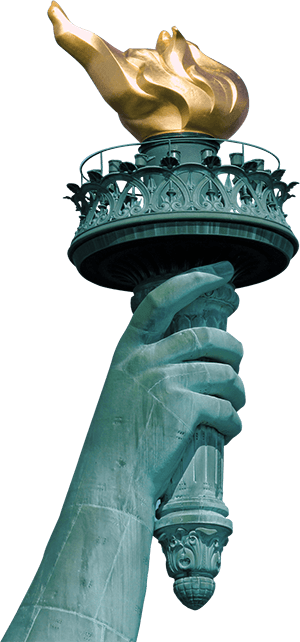 Removing Financial Barriers to Citizenship. Together.
Welcome to a community of lenders, borrowers and supporters forging a brighter future for our country.
To put 9 million immigrants on a solid path to citizenship
The numbers speak volumes: 9 million immigrants are eligible for citizenship, yet only 9% apply. Our mission is to create affordable, accessible pathways to citizenship through straightforward low-interest loans, free financial education and passionate community support. Immigration fuels our country's progress, building our past, present and a bridge to our future. We're supported by people and organizations united in the belief that better paths to citizenship benefit all of us.
Image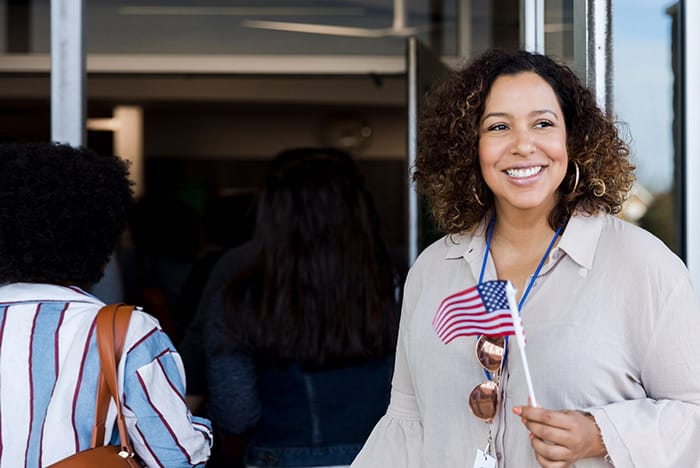 Borrow Towards Your Future
Fast, simple loans for immigrants seeking citizenship. No late or hidden fees. No credit requirements. Flexible payments.
Invest in America's Future
Help make citizenship a reality for millions of future Americans by donating or lending to OPA.
Citizenship Services Directory
A curated list of nonprofit national resources that support immigrants along the path to citizenship.
Nonprofit programming, tools and hands on assistance to identify immigration status and prepare for application submission to USCIS
---
Nonprofit resources and directories that specialize in immigration and citizenship legal services
---
Providers and resources assisting with translation and passing the naturalization interview, and civics and English exams