Borrow Toward Your Future
Image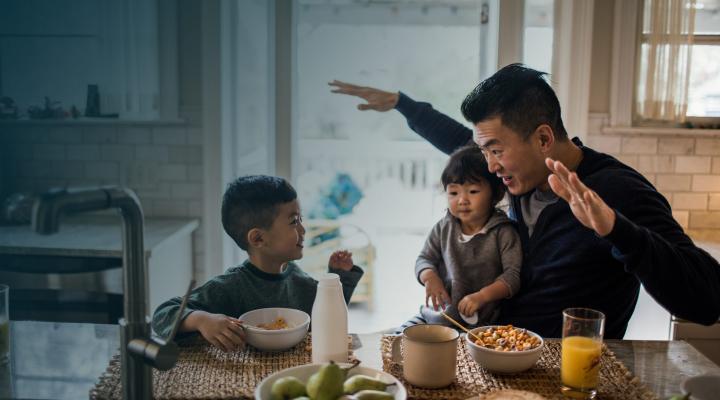 Apply for a loan from One Percent for America
At One Percent for America (OPA), our mission is to finance pathways to US citizenship through straightforward 1% interest loans. We're committed to this work not just because we believe it's better for our country, but because over two centuries of the American immigrant story — including your own hard work and determination — have proven it is. Fueled by people and organizations united in the belief that a better path to citizenship benefits all of us, we're dedicated to helping you get on that path and all the possibilities it opens up to you.
What are the benefits?
We empower borrowers to start their citizenship journey today. Our low-interest loans come with:
No credit requirements
No late or hidden fees
Flexible repayment schedule
Free financial education on building credit, buying a home, starting a business and more
Dedicated community support
How does it work?
OPA makes it easy to apply online and upon approval will issue you a check for your loan funds made payable to USCIS on your behalf.
Two business days after you are approved, a check in the amount of your loan will be mailed to the address you listed on your application.
This check can only be used for your USCIS application fees.
You will then mail this check along with your completed USCIS forms to the USCIS.
OPA offers two options for repayment - pay as you go or monthly payments.
Your loan must be repaid within one year.
$725 – 1,170
Citizenship Applications
$135 – 930
Temporary Protected Status (TPS)
Who is eligible?
OPA provides 1% loans to cover the USCIS fees for qualified noncitizen residents with the following statuses and needs:
Lawful Permanent Residents (LPRs)/Green Card Holders seeking to apply for US citizenship
DACA (Dreamers) first time applicants and those seeking renewal 
Temporary Protected Status (TPS) first time applicants and those seeking renewal 
* California residents are currently not eligible for a One Percent for America loan. Please check back as this will change soon.
Apply in just 3 steps
Verify email
Complete profile
Submit application