Image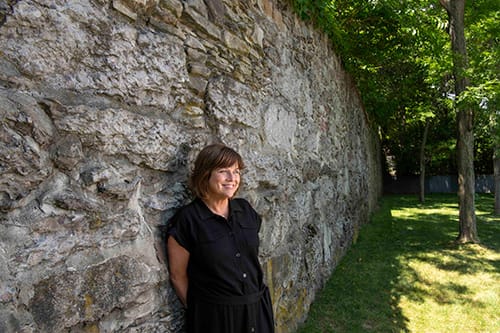 Cynthia Bowab
Senior Director of Digital
"As a proud decedent of immigrants, the mission of OPA inspires me to be my very best everyday. It is extremely satisfying knowing the work I do helps immigrants complete their citizenship journey."
Cynthia is responsible for the One Percent for America (OPA) digital marketing program and digital platform. The OPA digital platform empowers every American, current and future, either as a supporter, investor or borrower to remove the financial barriers to citizenship.
Cynthia is a product management and digital marketing professional with over 25 years of experience. Throughout her career her work has been anchored in performance metrics and value creation. Her experience with organizations ranges from start-ups to well-established. Most recently, as an Agency Managing Director, she oversaw the inbound and content marketing digital consulting services for some of the most well-known world-class brands.
Image
Bessie King
Content Manager
"Every day, we continue to learn how to support our immigrant communities. Our first-hand research points to their financial and education needs. As a Mexican American, it is important for me to contribute to OPA's mission and uplift others on their path to citizenship."
Bessie is responsible for ensuring the voice and brand of One Percent for America is accurately represented and shared across multiple platforms to reach borrowers, the public and investors.
Before coming to BlueHub, Bessie worked as a digital media manager for corporate organizations and as general manager for her mother's restaurant, Villa México Café. In response to COVID-19, she helped create Massachusetts Restaurants United, a nonprofit that advocates for the survival of local independent restaurants through the pandemic and beyond. She is also involved in other causes, including the Alzheimer Association.
Bessie holds a BA from Northeastern University in journalism and communication and an MS in digital media from Columbia University. She is a first-generation Mexican American.
Image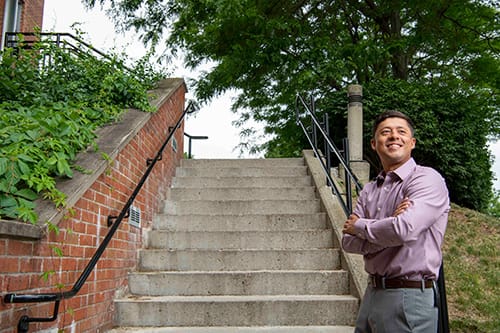 Santiago Nuñez
Client Relations and Lending Manager
"Coming to the U.S. as an immigrant at five years old and now working at OPA is full circle for me. My role is so rewarding as I get to meet and help other immigrants become U.S. Citizens."
Santiago is responsible for facilitating the lending process and managing client-facing interactions. He works with internal and external entities to build partnerships that address community needs and further impact. Originally from Colombia, Santiago also serves as an in-house resource for insight on the immigration process and the positive impact citizenship can provide.
Santiago comes to One Percent for America from BlueHub's foreclosure relief program, where he led a lending team in processing mortgages.
Santiago holds a BS in Business Administration with minors in Economics and Finance from American International College. Although he immigrated from Colombia around the age of five, he considers himself proud to be a naturalized son of the United States of America.
Image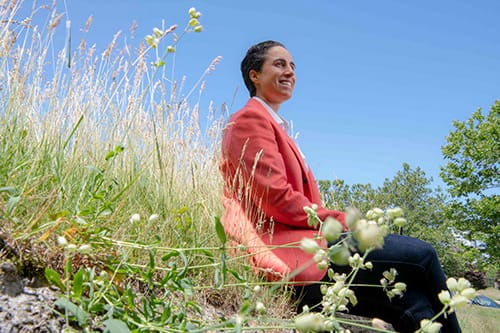 Deeba Zivari
Strategic Partnerships Manager
"In my heritage, there's a traditional idea of taarof - a ritual respect that is meant to level the playing field and promote equality. As the daughter of Iranian refugees, I feel personally connected to this concept in my work here at OPA, where partnership takes priority over segregation."
Deeba is responsible for supporting and developing initiatives that advance strategic goals, amplify impact, and introduce innovation. She works with internal and external stakeholders to build partnerships that solve community needs. She also serves as the in-house subject matter expert on immigration and manages business research efforts.
Deeba has 10 years of experience building and scaling businesses within the healthcare, housing and financial industries. She comes to BlueHub from RiseBoro Community Partnership, where she managed the development of $400M+ in affordable housing projects.
Deeba holds a master's in narrative medicine from Columbia University and a BA from Wellesley College. She is a first-generation American, raised by Iranian and Honduran immigrants.
Image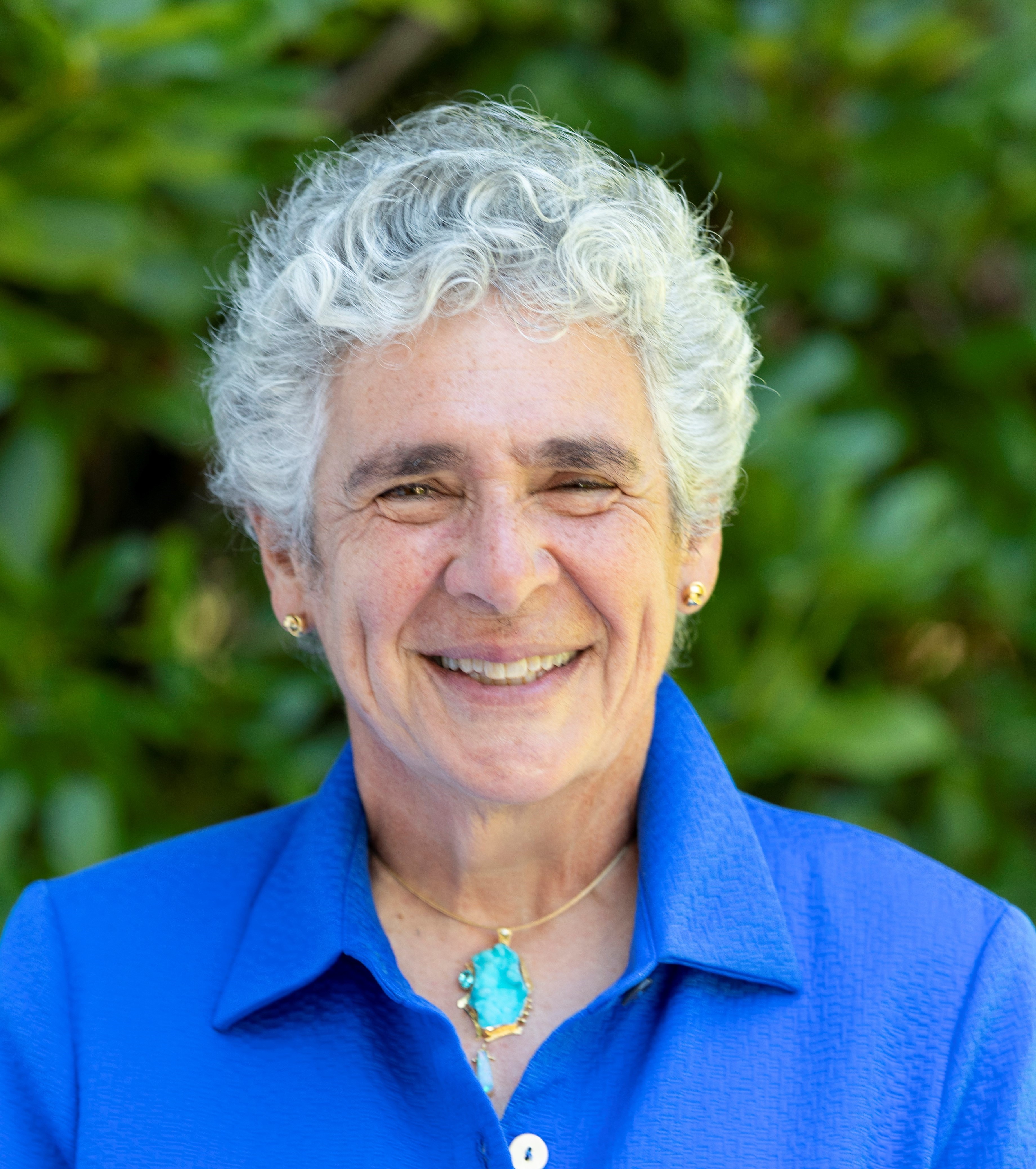 Elyse Cherry
Founder, CEO
Elyse Cherry is the finance entrepreneur behind One Percent for America. One Percent for America was designed to address one of the biggest problems immigrants face—finding money to pay the application fees to become US citizens. Read more from Elyse on the origin of the idea and why investing in America and immigration is one of the smartest things you can do. 
Elyse has served as the CEO of BlueHub Capital since 1997. Under her leadership, BlueHub has invested over $2.4 billion, and leveraged an additional $12 billion, to help build healthy communities across the US. One Percent for America is BlueHub's newest nonprofit initiative. She is an active civic and business leader and a member of several boards. Read Elyse's Full Bio