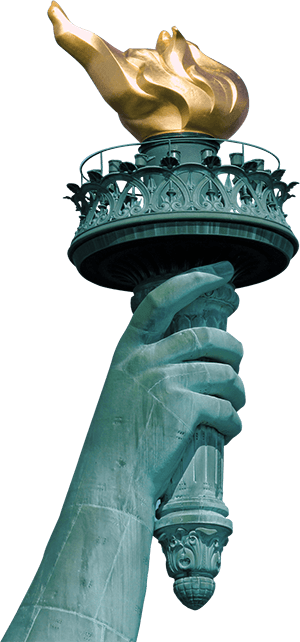 Empowering Immigrants to Thrive
OPA unites us by unlocking resources and tools to realize your American dream. You belong. Join the community.
When immigrants thrive, we all thrive.
Our mission is to unite people across the United States to invest in a resilient, inclusive country. We collectively advocate to reduce the financial barriers to citizenship and provide resources and education for members to thrive in all aspects of life in the U.S.
Image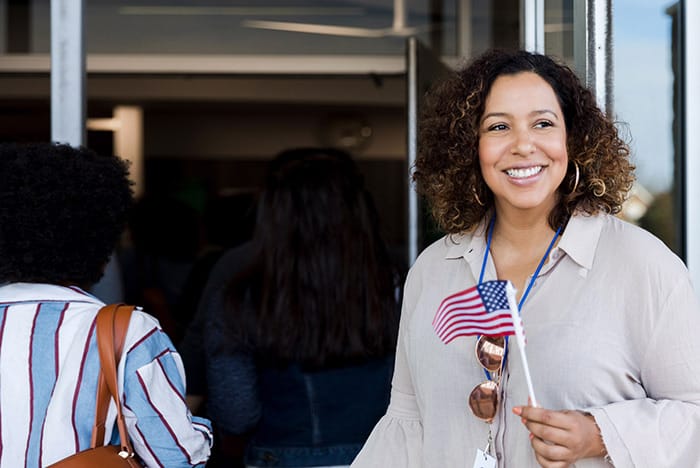 Limited-Time Offer
A free one-year subscription provides access to exclusive content and curated offerings. Become a member today!
Support The Community
Give the next generation of Americans the tools to contribute and thrive in the U.S.
The Guide:
Learn & Reach Milestones
Products & Services Directory
OPA curates resources and education from nationwide providers for members to succeed in their citizenship journey and in their U.S. life.
Find trusted information and assistance to manage the different aspects of the immigration process.
---
Tap into the tools and support to explore, develop and advance your career opportunities.
---
Get access to resources to help you establish your economic history, improve financial goals, and grow your wealth.