Products & Services
A curated library of education, resources, professional services and sponsored offerings from experts and providers.
We have found no products & services for these filters. Please try different filters.
Featured Partner
Image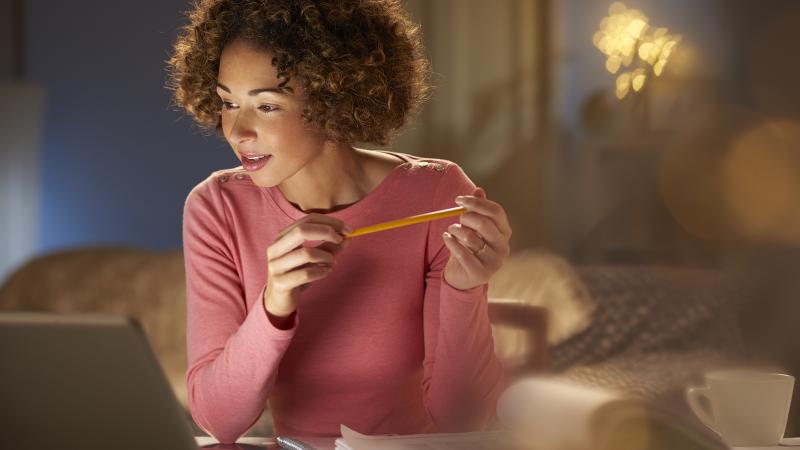 Juno
Immigrant Student Loans | Get Juno's negotiated DACA student loan deal. Juno uses group buying power to save you money on your DACA student loan for free.