Article
How to Avoid the Most Common Mistakes When Applying for Citizenship
Image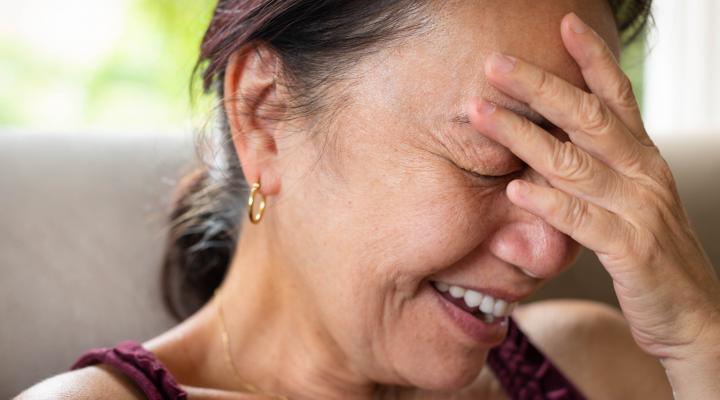 You're about to file your Form N-400. However, you may be worried about making a mistake on your application.
The good news is that 90% of citizenship applications filed each year are approved. Most rejections are due to simple mistakes and issues. You can prevent these with the right guidance and support.
We have put together a list of important considerations when completing your application. Focus on accuracy in these areas to avoid the most common mistakes and submit a more accurate application!
Getting the Citizenship Application Fees Right
USCIS fee requirements vary. The fees required depends on each applicant's personal circumstances. We encourage you to check the latest USCIS fee schedule to find out what fees you need to pay. Be sure to do this before you submit your USCIS application. In fact, double check to be sure you have all the fees and the right amount. If you do not submit the correct fee, USCIS will reject your form. Believe it or not, this is one of the top mistakes that lead to applications being denied.
Apply for Citizenship at the Right Time
It's important that you file your application at the right time. To be eligible to apply for citizenship, you must:
be a legal permanent resident who has had their green card for at least five years, or
be married to a citizen and living together for at least three years.
You are allowed to apply 90 days before reaching the five-year or three-year date. However, don't let your green card expire during the application process. It can take as little as six months or up to two years to get approved and take the oath of citizenship. The time differs with each person's individual situation and location. Allow enough time to remain eligible and complete the process before your green card expires. Otherwise, you will have to renew your expiring green card while you wait for your citizenship application to be processed.
Remember to Include All Relevant Documents
Don't forget to check your list and include all supporting documents with your application. Documents that are not in English need to be translated and the translator must submit a letter certifying the document.
Prepare for Interview and Tests
It's important that you prepare for your naturalization interview. You'll be required to take the English and civics tests unless you qualify for an exemption. Your age, length of residency or medical disability may exempt you from the tests. If you have a medical disability, you will need to file Form N-648 with your application. Failing the English or civics test can lead to denial. However, most people pass the test on their first try — 91% in fact! If needed, you'll have two chances to pass.
Many local nonprofit organizations offer free classes to help you prepare for your naturalization interview. You can also find test questions and study guides on the USCIS website. Involve your family and friends to make your preparation efforts more enjoyable and effective.
Keep Taxes and Financial Matters in Order
Hopefully you've kept good financial records and have copies of your annual tax returns. You'll need to bring them with when you attend your USCIS interview. If you haven't made annual tax payments for any reason, you will need to set up a payment plan and start making payments before submitting your citizenship application. Also, any mandated child support payments must be current and not past due for your application to be approved.
Follow Travel and Residency Requirements
Your physical presence in the US is an important requirement of citizenship. You will need to follow travel and residency requirements closely to avoid rejection of your application. Make sure that you have:
Resided 30 of the past 60 months (2.5 of past 5 years) in the US or spent 18 of last 36 months (1.5 of past 3 years) living in the US if you are married to a US citizen, and
Taken no trips out of the US lasting over six months, and
Lived in the same state for at least three months prior to application.
Now that you know these actions to take when filing Form N-400, you can avoid the most common mistakes people make. Be sure to check and double check your application and fees. Reach out to an immigration attorney or a nonprofit organization to get assistance. And don't forget, most people have their application approved the first time. With the right planning and preparation, you'll soon become a US Citizen, too!
Don't let cost considerations hold you back from seeking citizenship. OPA has a straight-forward, 1% interest loan with flexible payment terms, specifically for your USCIS application fees. Applying is easy and fast, learn more here.
The information provided on www.onepercentforamerica.org is intended for general informational purposes only. It should not be considered as professional advice or a substitute for seeking professional guidance.