Article
I Submitted My Application to USCIS — Now What Happens?
Image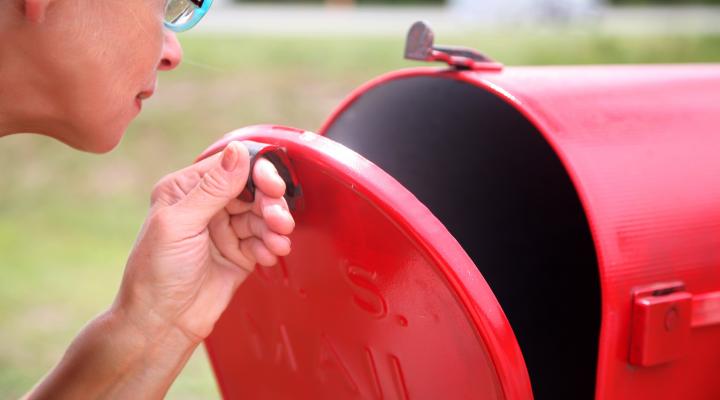 You've taken another big step on your journey to citizenship and submitted your Form N-400 to USCIS.
Congratulations! We hope you feel excited about what citizenship can mean for you and your family. However, we understand you may be feeling a bit anxious during this time, too. So, what happens now? 
You can anticipate several steps and communications from USCIS. We've compiled a summary with insight about processing times and tips on how you can avoid unnecessary delays.
Timing of USCIS Actions and Notifications
The time it takes USCIS to process the N-400 may vary widely from applicant to applicant, and from state to state. Each applicant's individual circumstances have an impact on processing time. The volume of applications in the system also affects the time. 
It could take as little as three months and as long as 18 months for USCIS to process your application. You can use the helpful USCIS tool to check processing times by specific processing center. Keep in mind this time range is for N-400 application processing only. The naturalization process can take up to 22 months by the time you take your oath of citizenship.
6 Actions and Communications You Can Expect
You will receive a notice of action, also known as a "receipt letter," with a receipt number from USCIS. This notice indicates that your application has been accepted for processing.
After your application is accepted, you will receive a notice with a date and time to have your biometrics taken. At your biometrics appointment USCIS will take your photo and fingerprints to verify your identity and conduct a criminal background check.  
USCIS will send you another notice after your background check is complete. This notice will state the date and time of your naturalization interview with a USCIS officer. At this time, you will also take the English and civics tests unless you qualify for a test exemption. 
You will receive results of your interview and tests via Form N-652, or you may find out on the spot after your interview. Based on results, USCIS will approve, continue or deny your application.
Once approved, USCIS will send you notice N-445 with a date and time to take the Oath of Allegiance. 
Immediately following the oath ceremony, you will receive your Certificate of Naturalization and formally become a US Citizen!
Tips to Avoid Delays
Be sure to attend your biometrics appointment and naturalization interview on the dates scheduled by USCIS. Avoid rescheduling these appointments unless absolutely necessary. Rescheduling can delay processing by several months.
Also, moving during processing can lead to delays if you don't receive the notices in the mail. You must notify USCIS within 10 days if you change your address.
Check Case Status with an Online USCIS Account
It is a good idea to create an online USCIS account. You can do this even if you submitted your N-400 via US mail. An online account provides many benefits. You or your designated representative will be able to:
Track your application status. Keep your application receipt number where you can find it. You will need to enter this number to access your status. 
Make a case inquiry. Consider using this tool if you haven't received a notice of action with a receipt number or an update on your status in six months. 
You may be nervous while waiting to hear back about your citizenship application. Remember, extended periods of time between USCIS communications may occur. This is not necessarily a sign that there is a problem with your application.
Applications are processed in order of receipt, and each case is different. Your processing time may be different than that of a friend or neighbor. Remain encouraged and hopeful during this time.
Don't forget that 90% of citizenship applications are accepted!
Haven't applied yet? Find out how a 1% loan from OPA can help you apply today. Learn more.